Over the past 30 years, the growth of Culiacán has been rapid and often unplanned. Car-use dominates modes of transport in Culiacán: There is one car for every two inhabitants in the city – one of the highest rates in Mexico – and this has serious environmental impacts, including air pollution. Culiacán is also characterized by high temperatures, with maximums that reach higher than 45.5 degrees Celsius in the shade, with a thermal sensation greater than 56 degrees celsius during high humidity periods. Average temperatures have increased partly due to the lack of trees, generating heat islands, which further discourages people from walking or cycling as a mode of transport.
Culiacán has joined Cities4Forests to reaffirm the city's intention to invest in tree planting as a strategy to mitigate climate change, protect drinking water, improve public health, reduce air pollution, mitigate disaster risk, provide spaces for recreation, and meet other urban development priorities and improve the quality of life of its residents.
"Our administration considers the preservation, care, and promotion of the natural environment a priority, for the well-being of our inhabitants and for its role in mitigating the impact of climate change in the world. Culiacán is fully committed to tree planting and reforestation in the city, and throughout the municipality. We have implemented an ambitious program to restore parks and public spaces in the city to make Culiacán greener and healthier."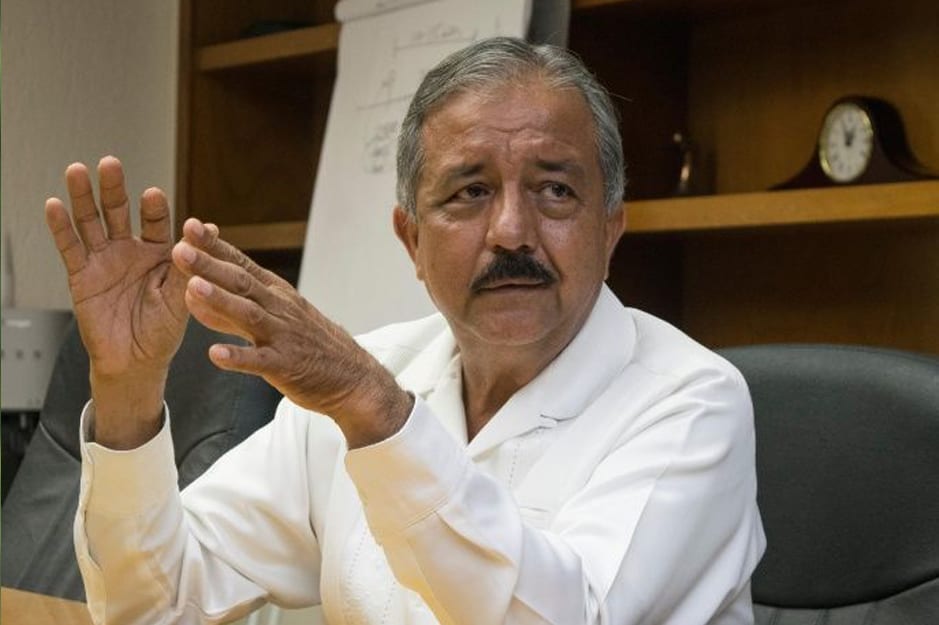 Jesús Estrada Ferreiro
Mayor of Culiacán
The percentage of public green areas equals 3.93 meters squared per inhabitant. This falls short of the minimum amount of green space per inhabitant recommended by the World Health Organization, which is 9 meters squared. For this reason, the municipal government is acting to increase the availability of green areas.
Art And Nature In Culiacán
Victoria amazonica is the largest of the Nymphaeaceae family of water lilies with leaves up to a meter wide. It is native to the Amazon River and can also be found in Culiacán, Mexico, thanks to Carlos Murillo Depraect, an engineer by profession and botanist by passion, who in 1986 created the botanical garden of the city, a green space of ten hectares with more than 1,000 species of plants. This oasis in the middle of Culiacán is not only an important lung for the capital of Sinaloa, it is also a center of conservation, research, education and exhibition of nature. The garden also offers a dialogue with contemporary art: "we believe that our garden can be a generator of change and social impact", explains Carlos Murillo Michel, director of the botanical garden. One of the most striking works is by the Belgian artist Francis Alÿs who crashed a Volkswagen Beetle against a Huanacaxtle or "elephant-ear tree" – the tree has begun to engulf the car body and sneak through the windows to the seats. Nature reconquers all things, even in the city.