Auckland is proud to be a founding member of Cities4Forests and is committed to advancing shared objectives. Cities4Forests is supporting cities to work towards common goals at a time when the important role of forests in addressing urban and global challenges is increasingly clear. Auckland looks forward to working with Cities4Forests as the city implements its strategies for creating a greener Aukland and identifies further opportunities to enhance the city's urban and rural forests.
"Auckland's urban forest helps clean the air and stormwater, cools and beautifies urban spaces, and brings nature to Aucklanders' doorsteps. Auckland and Cities4Forests are united in a common goal: recognizing the wide range of measurable benefits forests provide in making our lives healthier, happier and more gratifying."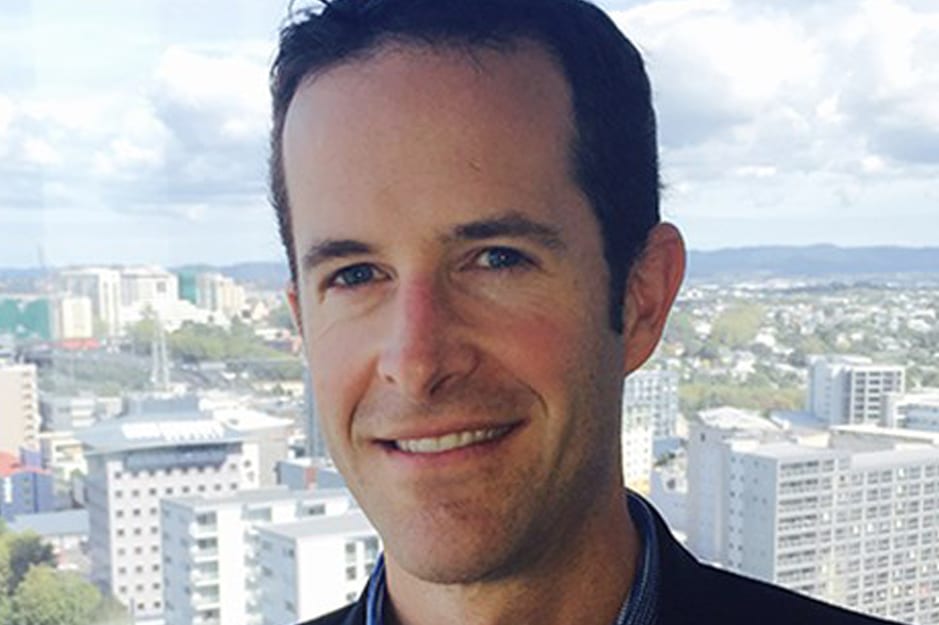 John Mauro
Former Chief Sustainability Officer of Auckland City Council
Auckland's urban forests provide a range of services required for Auckland to function and thrive. These include enhanced stormwater management, reduced air pollution, improved water quality, cooling to reduce the urban heat island effect, and green corridors to connect habitats and improve biodiversity. Auckland's forests are also essential for promoting its citizens' health and well-being and are an important element of its cultural heritage. Auckland's Urban Ngahere (Forest) Strategy, launched in 2019, recognizes the social, environmental, economic, and cultural benefits provided by urban forests, and sets out a strategic approach to knowing, growing, and protecting them. Read an overview article about Auckland's plan for its urban forests, or see the full strategy here.
The Auckland urban area was once covered in lush, tall forest. The legacy of this majestic world remains in only a few locations around the city. One of the best examples of the remaining kahikatea forest is Smiths Bush, a green urban oasis of soaring trees.
The network of reserves in the southern suburbs of Chatswood-Birkenhead areas contains the best example of Kauri-podocarp-broadleaved forest in urban Auckland – a type of forest native to northern New Zealand. Much of this forest is young (less than 150 years old), but it includes pockets of kauri and hard beech forest that are more than 400 years old. This mature forest represents the pre-human vegetation of the urban North Shore of Auckland.
The Giant Relics Of Auckland
Māori considered kauri trees to be the kings of New Zealand's forest. These giants can reach over 50 meters and are also one of the world's longest-living tree species, lasting for more than 1,000 years. Māori used their trunks to build canoes and their gum to make torches, insecticides, and also ink for facial tattoos. Kauri timber was prized too by the early European settlers, who use it for ship-building and other products for construction and living. With industrial logging, tracts of the native forest soon dwindled. Today, the remaining patches are protected, and, in some places, the forest is being restored. In Auckland, for example, the Chatswood-Birkenhead sub-urban area contains a kauri forest with much of its trees of less than 150 years old, but also with some of more than 400 years old. Now a new threat lurks: the die-back disease, caused by the Phytophthora agathidicida pathogen, can be spread by just a pinhead of soil and is incurable. If you visit them, clean all soil off, spray your footwear and gear and stay on the designated open tracks. It is crucial to help protect and conserve what remains of the ancient kauri forest.