Situated in the Mediterranean basin, Antalya is vulnerable to water stress and scarcity. Antalya's economy relies on agriculture and tourism, both of which are being affected by water scarcity and desertification.
To tackle these challenges, Antalya is developing bilateral cooperation to increase resilience and adaptation. Activities on forests include an inventory of oldest trees in Antalya's surrounding mountains, organizing conferences to promote the city's forests and oldest trees, and holding workshops on forest protection and preservation.
"We aspire to provide a clean urban environment surrounded by nature for future generations. Within this scope, being part of Cities4Forests is one of the most important priorities for our city."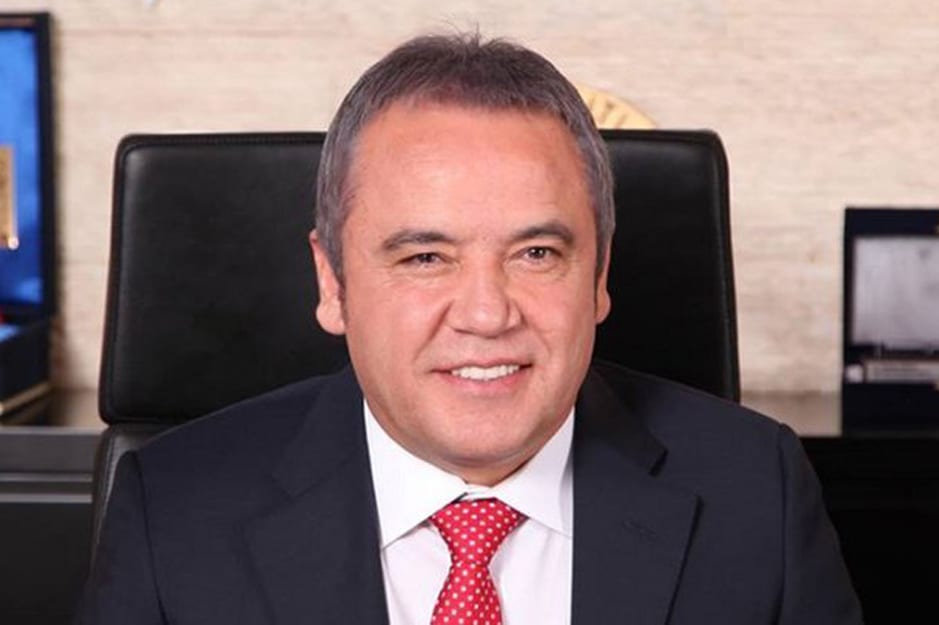 Muhittin Böcek
Mayor of Antalya, Turkey
Antalya places great importance on having new urban recreation areas and afforestation with the planting of 1,100,000 m2 of coastal area for our latest project: Konyaaltı Beach Antalya Life Park. As a city and government, we are considering and analyzing the effects of climate change and making investments in the direction of adaptation and mitigation. For example, we are also increasing the number of bicycle paths and encouraging people to ride bikes.
Around 55% of Antalya consists of forests. There are six National Parks in Antalya, including Kızıldağ Nature Reserve, Beydağları Nature Reserve, Güllük Dağı (Termessos) Nature Reserve, Köprülü Kanyon Nature Reserve, Altınbeşik Nature Reserve and Saklıkent Nature Reserve.
There are four large natural parks (Kurşunlu Şelalesi Nature Reserve, İncekum Nature Reserve, Mavikent Nature Reserve, Tekirova Nature Reserve) around Antalya, providing space for eco-tourism-oriented activities.
Nature reserve areas in the city include Çağlıkara Natural Conservation Area, Alacadağ Natural Conservation Area, and Dibek Natural Conservation Area.
Antalya's natural wonders
East of Antalya, the Düden River flows from the magnificent Taurus Mountains down to the Mediterranean Sea. Pomponius Mela, the earliest Roman geographer, gave its ancient name as Katarraktes because the river drops off from about 40-meters of rocky cliff directly into the sea forming a great cataract. The spectacular Düden Waterfalls, the pine-clad Tauros Mountains and the majestic coastline of crystal-clear sea, sandy beaches and rocky headlands make Antalya one of Turkey's most popular tourist destinations. However, a population boom is threatening to overwhelm the city's transportation system: "Every big city around the world struggles with traffic congestion, and the only way to address this is to improve public transportation," says Antalya's mayor, Menderes Turel, and that is why the municipal government is building a new tram line that will reduce the average travel time and reduce greenhouse emissions. Their goal, along with the Antalya Green Hub, which plans to create residential and cultural facilities between the built city and the Taurus Mountains, is to develop a city culture enveloped within nature.