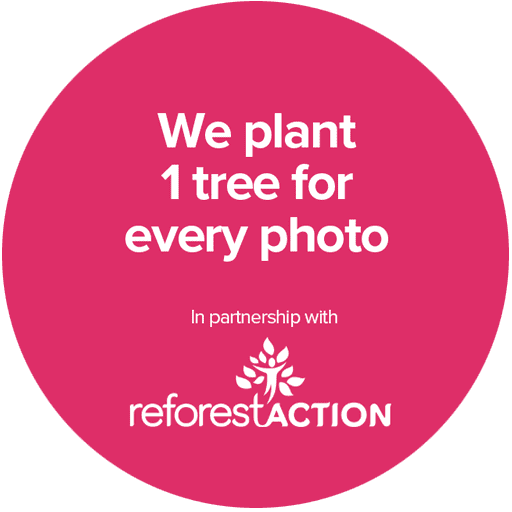 PHOTO CHALLENGE
#OurCityOurForests
Snap. Share. Win.
We plant 1 tree for every photo
In partnership with

22 APRIL – 15 JUNE 2020*
At the start of a new decade – the UN Decade on Ecosystem Restoration – our collective challenge as humanity is more obvious than ever before: how to live in greater harmony with nature.
Forests are essential to urban life! Show the world your connection to trees.
Cities depend on trees and forests inside and nearby, and even thousands of miles away. From food and water to climate, medicines, culture, recreation – the web of biodiversity keeps urban areas thriving and healthy. 
*Subject to change pending ongoing developments of the COVID-19

BEST FOREST IMAGE
This awards will be evaluated by an international jury of experienced photographers, communicators or designers. (Meet the jury soon!)
Prize
$250 USD
Evaluation Criteria
This award will be evaluated on the aesthetic quality of the image and the relevance of the shot in capturing the value of forests.

The founding city that contributes the most posts will win a trip to the UNFCCC COP26 in Glasgow, Scotland, 9-19 November 2020.
Prize
A trip for 2 to COP26.
Evaluation Criteria
This awards is restricted to the founding Cities4Forests network and all posts must include #OurCityOurForests + Tag Location. May the city with the most posts win!

This prize goes to the image that collects the most likes, shares, comments. Time to reconnect with nature!
Prize
$250 USD
Evaluation Criteria
Trolling and paid promotions of individual posts are disqualified. Only original and authentic posts will be accepted for the challenge. See our Terms & Conditions.
All photos need to be posted on Instagram or Facebook* between 22 April and 21 May 2020.
Motive
Share a photo of people with trees or forests in or nearby your city.
People
Focus on the human element of our relationship with trees and forests.
Location
Participants must add the location.
Language
Participants can share stories in their own language.
Story
Add a caption telling us your story as a powerful way to inspire others.
Age

Minimum 18 years old.
*If Instagram or Facebook is not available you can submit your photo via info@cities4forests.com with the subject line: Photo Challenge
Opening
On the UN Earth Day (#Earthday), we launch the photo challenge via our network around the world.
Closing
The campaign runs through UN World Environment Day (#YourNature) for nearly 2 months. Any photos submitted after this date will not be considered for the awards.
Awards
On the UN International Day of Tropics, we announce the amount of trees planted in a tropical forest and the 3 awards.
Join The Challenge Today
This is where your posts with #OurCityOurForests will appear.
For now, these are place-holder examples of posts using #Cities4Forests.
Watch this space for new images every day on 22 April!