We plant 1 tree for every photo*
In partnership with

22 APRIL – 5 JUNE 2021
This spring, #ForestChallenge is back and we are inviting people around the world to share photos on Instagram that represent their relationship with nature, using the hashtag #ForestChallenge.
Learn more about the award categories, and our partnership with Reforest'Action to plant one tree per photo in Haiti.

BEST FOREST IMAGE
The winning image will be selected by our jury of photographers, communications specialists, and researchers from around the world.
Prize
$250 USD

MEMBER CITY AWARD
This award will go to the Cities4Forests member city with the most submissions.
Prize
Cities4Forests Special Communication Support

The award will go to the photo that receives the most likes, shares, and comments.
Prize
$250 USD
Timeline

5 June
Closing
The campaign will run until World Environment Day. Any photos submitted after this date will not be considered for the awards.
Jury
Our international jury is composed of professional photographers, communications specialists, and researchers from three continents who will select the winner of the Best Forest Image Award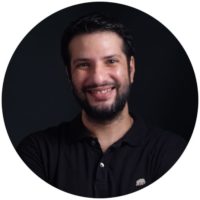 Hoshner Reporter is an award-winning travel and commercial photographer based out of Mumbai, India. He has spent the last few years travelling around India documenting its people, history and culture and has had his work featured across a number of Indian and International publications.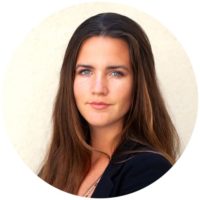 Erin Skoczylas is a communications specialist in gaia-liNc and a documentary photographer. She develops communication strategies to upscale awareness for environmental issues and has covered different stories in parts of Latin America and Europe.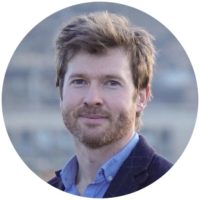 Russell Galt works for the International Union for Conservation of Nature (IUCN), where he serves as Head of the Urban Alliance – a broad coalition of IUCN Members concertedly striving to bring cities into balance with nature. His role entails facilitating debate and knowledge exchange, catalyzing projecs and partnerships, and developing tools and knowledge products.
Griet Ingrid Dierckxsens is a communications specialist for the UN-REDD Programme. She has worked in Asia and Africa and is currently based in Nairobi. From there she has travelled various African countries to observe how people are dealing with deforestation. As a story teller she feels that there is a great community of people out there committed to change their behaviors to protect forests and thereby creating new livelihoods that can lift them out of poverty. Telling their stories will help outsiders, the public, to connect with what's happening in the world and boost their motivation to join in to protect their environment.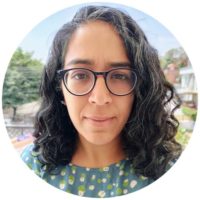 Neha Dara is the business head at RoundGlass Sustain, a treasure trove of stories on India's natural world. She has been a travel writer and editor for most of her career and has a keen interest in sustainability and responsible tourism. She is happiest trekking in the Himalayas, scuba diving in Andaman & Nicobar Islands, or exploring local markets in small towns. At Sustain, she and her team are working to inspire a sense of wonder in India's wildlife and habitats while supporting conservation and building a compassionate community.
Asya Al Marhubi is Communications Officer at REVOLVE and researcher with a background in environmental policy analysis and multi-sectoral partnership research.
1 post = 1 tree
For the second year in a row, #ForestChallenge is collaborating with Reforest'Action to promote agroforestry and forest restoration in the region of Saint Michel de l'Attalaye in Haiti. For every photo posted during the challenge, we will plant a tree and do our part to support the restoration of one of the most deforested countries in the world.