Event
#ForestChallenge Goes To China

#ForestChallenge Goes To China
April 23, 2021

-

April 25, 2021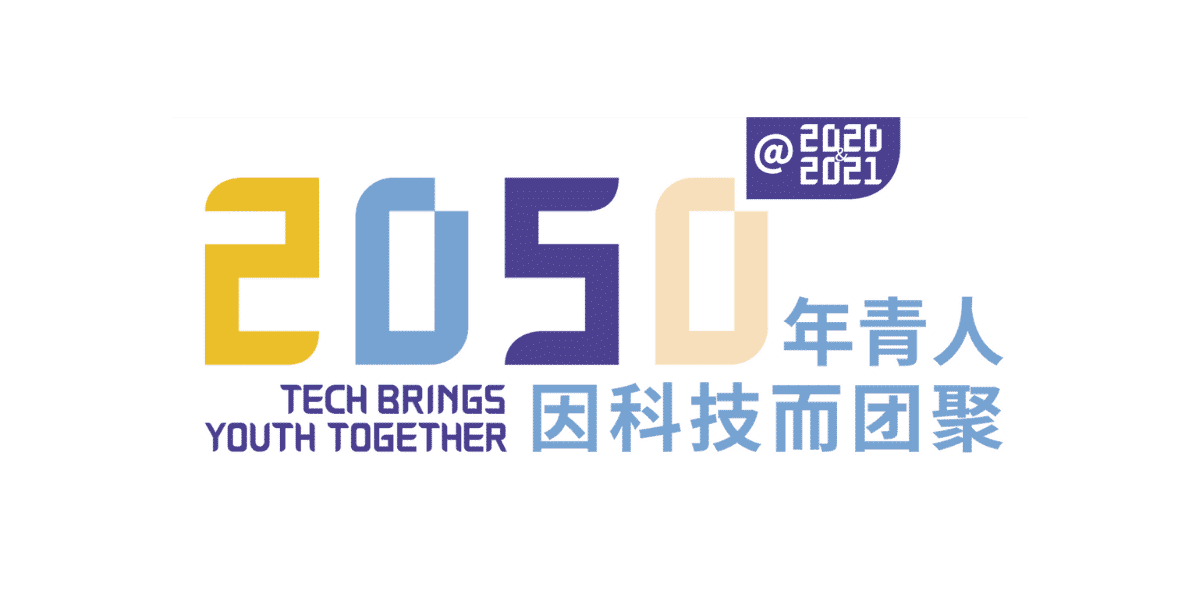 On 24 April 2021, Cities4Forests made an appearance at the 2050 Conference in Yunqi Cloud Town, Hangzhou, China. The conference, under the overarching slogan of "Tech Brings Youth Together", began in 2018, and will be held every year until 2050. The aim of the conference is to create a space for young people to come together to discuss the challenges that face our global community. Over three days each year, youth are encouraged to take the stage and make their voice heard about the issues that are close to their heart. When the conference first began in 2018, it featured only one environmental session, and just two years later, this year's conference featured over 10 environmental sessions, demonstrating the increasing importance that environmental and sustainability issues have in the minds of today's youth.
This year, one of the environmental sessions was led by Ving Wu from REVOLVE China in Hangzhou. During the session, Ving presented Cities4Forest on the 2050 Stage and led a discussion on the relationship between human activities and forests, and encourage us all to reflect more deeply on our relationship with forests. During the presentation, which was held in front of a live audience and live-streamed to an international audience, Ving launched the Cities4Forests Forest Challenge in China on our new Weibo account.
On the final day of the conference, Ving's efforts and passion were recognized, along with 9 others, who received this year's 2050 Youth Award.
Photos provided by 2050 Volunteers.