The City of Seattle set the bold goal of achieving 30% tree canopy cover by 2037 to increase the environmental, social, and economic benefits trees bring to Seattle residents. The multitude of benefits that trees provide often go unnoticed by residents, which is why Seattle has joined Cities4Forest. This partnership will help elevate the importance of forestry and motivate residents to help preserve, maintain, and plant trees throughout the city. Seattle hopes to increase appreciation of forests both near and far.
"As Seattle continues to grow, our urban trees and vegetation are key to supporting the livability and health of our community. We're thrilled to be part of the Cities4Forests network and look forward to working with partner cities in developing creative solutions that help foster healthy urban forests worldwide."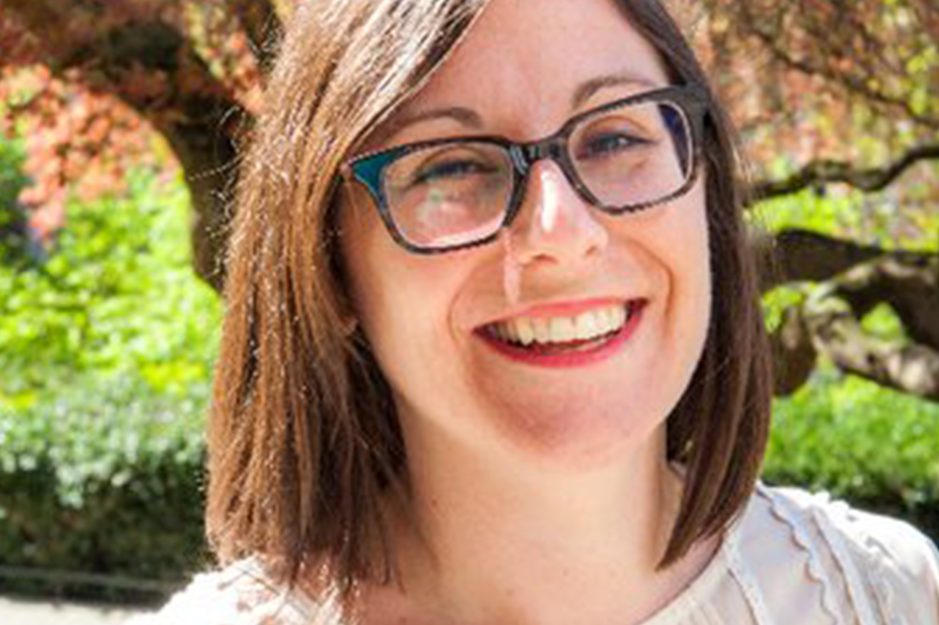 Jessica Finn Coven
Director of Seattle Office of Sustainability & Environment
Trees add much more to an urban landscape than a spot of green on the horizon. A healthy and mature tree canopy positively affects issues ranging from human health to economic development. Urban trees have equally important impacts on the environment. They break up heat islands, decrease flooding from stormwater runoff, absorb carbon dioxide, and shade buildings leading to a reduction in energy use. It is estimated that there are 4.35 million trees and tree-like shrubs in Seattle. This means there are seven trees and tree-like shrubs per person.
Trees for Seattle is the umbrella for all of the City of Seattle's urban forestry efforts. The city's commitment is to ensure that Seattle's urban forest is healthy, vital, and growing. Seattle's goal, established in 2007, is to reach 30% canopy cover by 2037. The City of Seattle's most recent canopy cover study, using data from 2016, found that 28% of Seattle is covered with trees.
In parks around Seattle, many old-growth trees (more than 250 years old) can be found, and Seward Park boasts a 120-acre forest full of them. This 'Magnificent Forest', takes up the northern two-thirds of Seward Park, and is a popular in-city hiking destination. North-east of Seattle is the Hoh Rain Forest, one of the few old-growth temperate rain forests in the U.S., with loop trails for exploring the lush vegetation, overhung with a canopy of coniferous and deciduous trees, including Sitka spruce and western hemlock of tremendous size—23 feet in diameter and 300 feet tall.
In nearby Mount Rainier National Park, the Grove of the Patriarchs is home to some of the oldest and biggest trees in western Washington, some of which are more than 1,000 years old. Strolling amongst their cathedral beauty truly inspires awe. Enormous trees, protected from fire by the surrounding river, have grown to more than 25 feet in circumference (at least one is nearly 50 feet around) and 300 feet tall.