Central Arkansas Water (CAW) and the cities of Little Rock and North Little Rock recognize the multitude of benefits that trees and forests provide their urban residents, as well as the role that cities and their water utilities play to help conserve, restore and sustainably manage forests. Specifically, CAW recognizes the important role nearby forests play in providing safe, reliable, and affordable drinking water to the residents of Central Arkansas. Safe water sources are critical to human health and well-being but are threatened continually by an ever-changing landscape and climate uncertainty. Through Cities4Forests, CAW will engage its cities on a global platform to enhance its mission through shared information and collaboration.
"Healthy forests are critical for potable water supply. They reduce run-off, lessen pollution, provide primary filtration, and reduce evaporation. Ultimately, forests improve raw water quality, thereby reducing filtration and treatment costs. Robust, flourishing forests are a key component of a safe, reliable, affordable water supply ecosystem."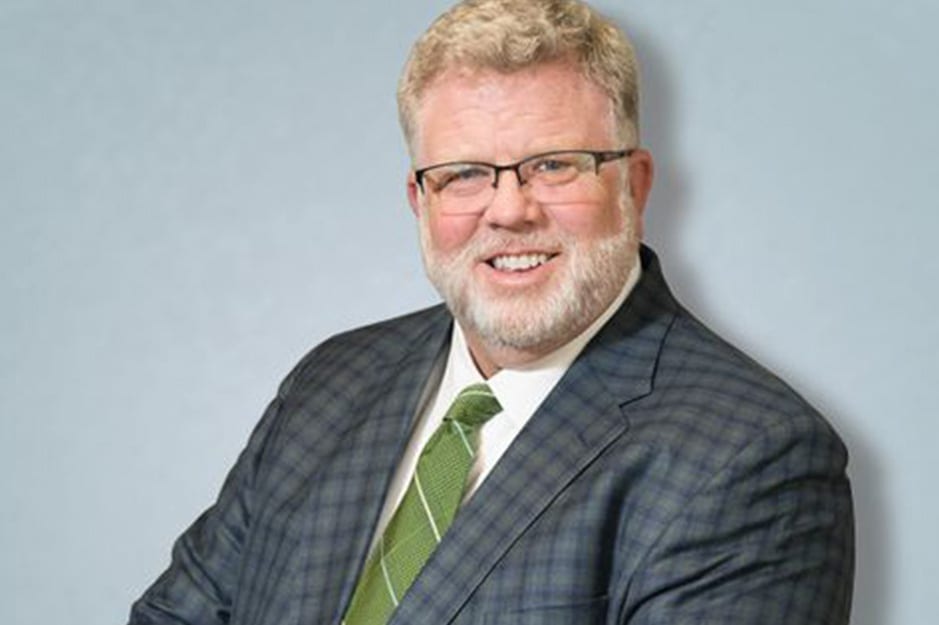 Tad Bohannon
CEO, Central Arkansas Water
CAW has worked for more than a decade to acquire, protect, and enhance the watersheds and forests of its two drinking water sources to preserve the quantity and quality of water that the citizens of Little Rock and North Little Rock enjoy and rely on now and into the future. Unlike many water utilities, CAW strives continually to implement creative and scientifically-sound practices to manage forests in a healthy and sustainable way. Not only do forests help protect valuable water resources, but they are also a critical piece of the puzzle in the protection of the nation's and world's biological diversity through the ecosystem services these forests provide.
The Watershed Protection Program at Central Arkansas Water was created in 2007 to protect and enhance nearby forested watersheds. Originally, the program was tasked with purchasing 1,500 acres of watershed property to be used for development mitigation. However, in the years since, CAW has been able to effectively quantify the importance forests have in producing a high-quality, reliable, and affordable product. With this in mind, CAW has set out to buy and manage critical forested properties in relevant watersheds. To date, they have purchased an additional 4,250 acres through this program, bringing the total acres of land owned up to over 13,150 with an additional 10,140 acres of reservoirs within the two watersheds.