Mayor Caldwell has committed to the planting of 100,000 trees across O'ahu by 2025, and the city has committed to increasing our urban tree canopy coverage from 23% – 35% by 2035. These efforts demonstrate our Kākou (inclusive) when it comes to trees.
Trees, or their absence, can define a community's character and the level of community pride. Data and personal experiences demonstrate that there are some communities today that are underserved with respect to community forestry. Climate change poses additional urgency to address gaps in our community forest, as they help mitigate hotter temperatures and changing rainfall and wind patterns.
"Data shows us Hawaii's climate is getting warmer, and here on O'ahu, we are slowly losing our tree canopy. If we are going to be a more resilient community and thrive as a people, we need to embrace the goal of planting 100,000 new trees by the year 2025. I think the members of our community, both young and old, will embrace this initiative as it benefits the health of our residents and our planet."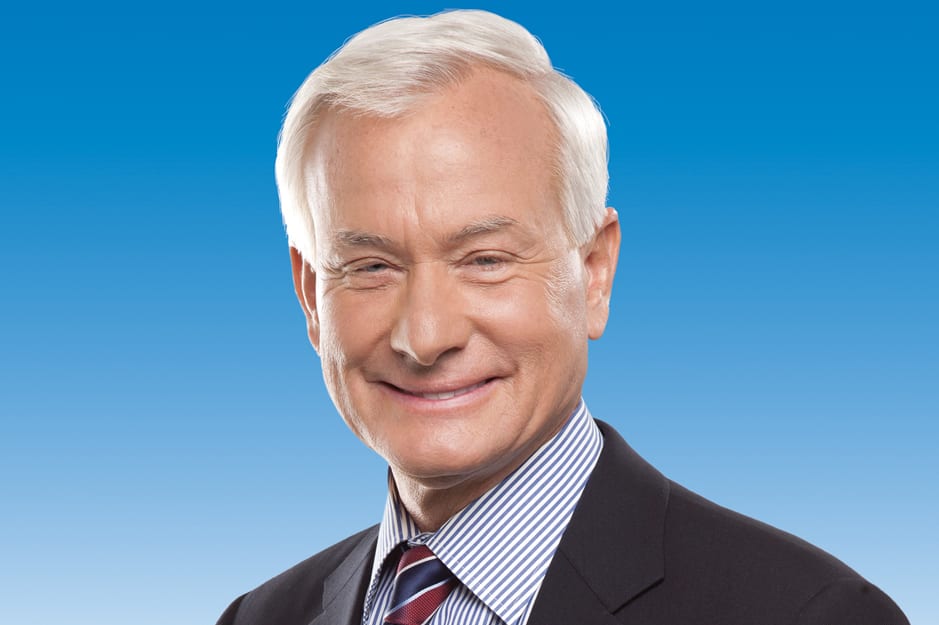 Kirk Caldwell
Former Mayor of Honolulu
Trees in our urban areas – our communities, neighborhoods, parks, and business districts – are critical for more than just comfort and commerce: trees provide social, economic, and environmental benefits that include heat mitigation, energy savings, air pollutant removal, stormwater, and soil erosion management, wildlife habitat, increased property value, food for sustenance, stress reduction, improved learning and concentration in schools, and improved health and productivity. Trees also directly address climate change by both absorbing and sequestering carbon pollution and shading us from increasing heat. In fact, trees are more than just wonderfully beautiful friends; they are also very hard workers. Trees are one of the few pieces of infrastructure that accrue or increase in value with time. These environmental workhorses are critical public and private assets, and it is important that we maintain accurate information on their condition for asset management and to provide opportunities for new plantings.