Bogotá is the capital and largest city of Colombia with more than 8 million inhabitants. It has an area of approximately 1587km2, with the Bogotá river passing along the western limits of the city. Bogotá's water management officials have focused heavily on improving the coverage and quality of water supply in the city for the past few decades. However, as the number of city inhabitants continues to grow year by year, Bogotá finds itself facing challenges in urban water management, especially in terms of flood control and pollution mitigation of the Bogotá River. Joining Cities4Forests affirms Bogotá's determination to use green infrastructure as a solution to tackle its water crisis and to build Bogotá as a green and sustainable city.
"Cities4Forests is supporting our program to a greener and healthier 21st century for Bogotá. The forests we want to create […] will be essential to help us become resilient to the impacts of climate change and supply clean water, while also providing jobs and boosting infrastructure, public health and recreation."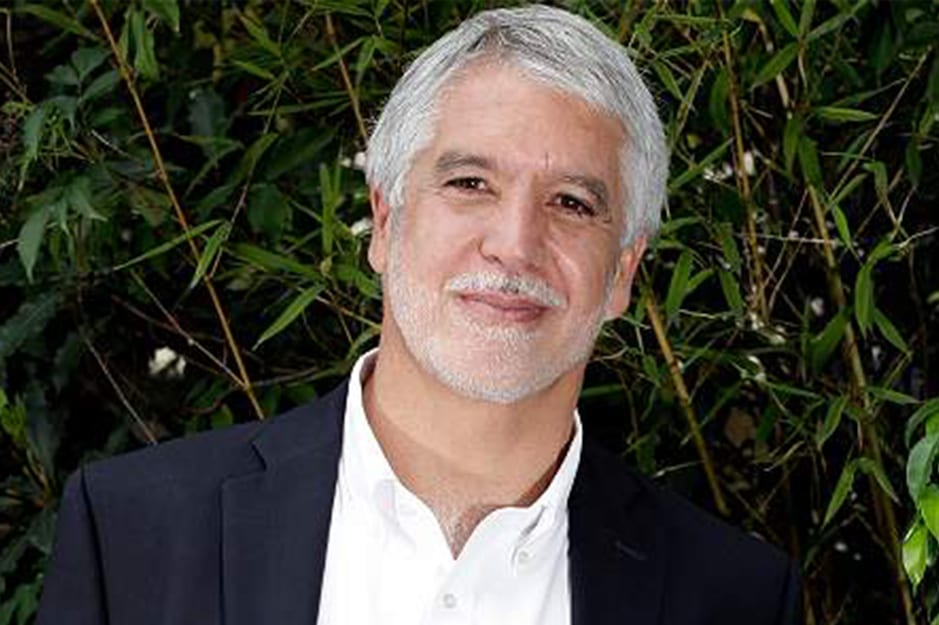 Enrique Peñalosa
Mayor of Bogotá, Colombia
Bogota's sacred mountain
Monserrate is a mountain that rises 3,152 meters above the sea dominating Bogota. Because of its presence, this mountain has always been a sacred place: indigenous Muisca, called it "grandmother's foot", as at the solstice of June, the Sun rises just behind, and, in the colonial period, Spanish conquistadors constructed a sanctuary that still a peregrination point. While many believers climb the mountain in devotion, other thousands of visitors, tourist, athletes, nature lovers, seek for beautiful views, astonishing wildlife and fresh air. Although most of the native flora and fauna have been lost due to deforestation, fires and the introduction of exotic species, it is still possible to find Andean forest ecosystems. In order to protect Monserrate, a new plan for the construction of a path will improve the trek, so people can appreciate nature and reduce its environmental impact. Moreover, native flora will be re-introduced. If we take care of Monserrate, it will remain not only a religious place but a green space near a big city.